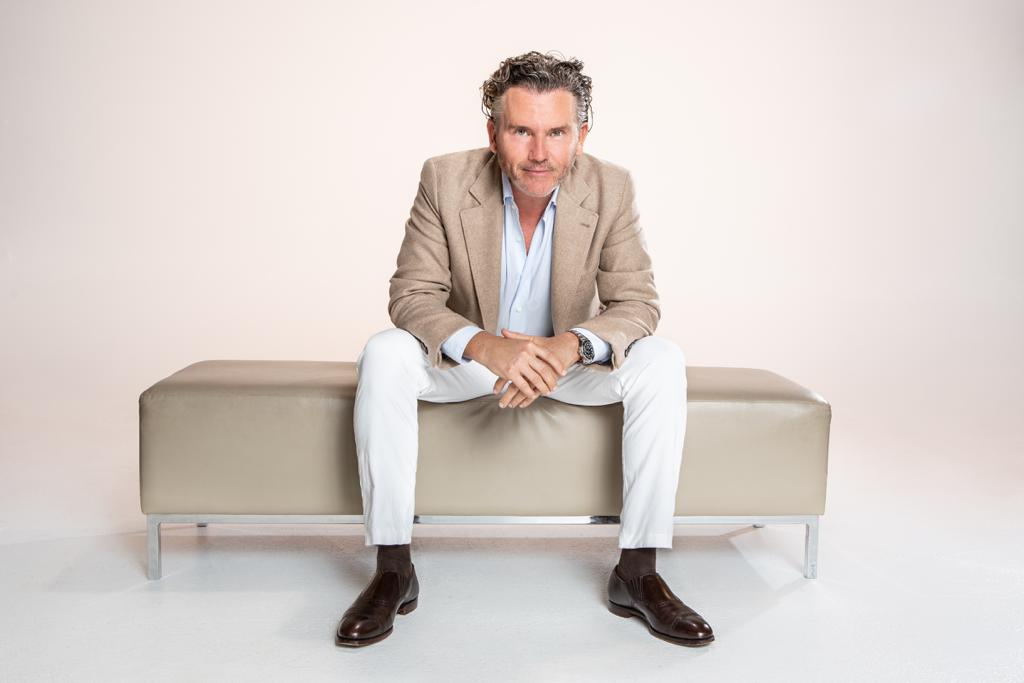 Philippe Moullet is a Miami-based restaurant specialist with more than 25 years of industry experience worldwide. Born in France and raised in London, Philippe has a proven track record of conceptualizing restaurant brands, assessing and developing brand identities, and overseeing and strategizing global expansion plans for independent and large hospitality groups alike. Throughout his career, Philippe has held senior management and executive positions for some of the most reputable names in the hospitality industry. Currently, Philippe is Managing Partner of Novikov Miami, the first U.S. location for the award-winning restaurant group. An instant hit in the Miami dining scene, Novikov's Chinese- Japanese concept is named after its maverick chef-owner, Arkadiy Novikov, and has earned favorable reviews from for its sublime cuisine and glamorous setting.
BUILDING GLOBAL RESTAURANT BRANDS
Prior to Novikov, Philippe was the COO of F&B at Pragma Group in Dubai where he oversaw all F&B outlets of the holding company's restaurant portfolio. Philippe also worked in senior management roles for the prestigious London-based Conran Restaurants (now D&D Restaurants). For seven years prior to that, Philippe led Zuma/Roka Restaurant Group where held the position of Global Managing Director. In this role, Philippe led more than 1,000 employees and spearheaded the group's global expansion plan. Philippe was instrumental in achieving the brand's acclaimed positioning across Europe, the Middle East and the US; generating revenues in the hundreds of millions of dollars. Philippe was also heavily involved in the global expansion of the iconic "Niçoise" French bistro – La Petite Maison –, appearing regularly on many "Best Restaurant" lists worldwide. Philippe's vast experience leading restaurant operations and successful expansions across the globe coupled with his progressive strategy tactics, brand development expertise and strong financial background has led him to where he is today. Philippe is currently working on exciting restaurant projects – in both ownership & consulting capacities – in key cities in the United States.